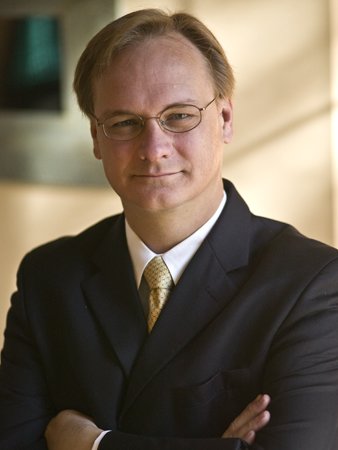 Glenn is the founder of Awake Consulting & Coaching, an organization devoted to helping professionals wake up and lead with excellence. Glenn also works with Atticus Practice Management Systems, a leading training and development firm devoted to the legal profession. His experience working with attorneys paired with his background in organizational development gives Glenn a unique combination of education and experience that produces results for entrepreneurs, executives, and professionals. Glenn also works with pastors and non-profit organizations as well and has served as a senior pastor with churches in Southern California and Florida.
Glenn's humorous, insightful speaking style makes him a sought after keynote speaker and facilitator. He is certified by the New York, Texas, Florida and South Carolina Bar Associations for delivering Certified Legal Education in the areas of practice management, ethics and law firm leadership. His extensive use of stories, history, philosophy and understanding organizational dynamics creates an enjoyable learning environment, and the ability to apply truth from a variety of disciplines.
Glenn graduated with honors from Flagler College in St. Augustine, Florida with a degree in Psychology and Philosophy. Following his undergraduate work Glenn received his Masters of Divinity from Asbury Theological Seminary and an MA in Organizational Psychology from the University of Kentucky. Glenn has been an Adjunct Instructor for the University of Kentucky in the field of Philosophy and Azusa Pacific University's Business School's Leadership Development Program.
Glenn and his wife of more than 25 years, Tami, are the proud parents of four children.